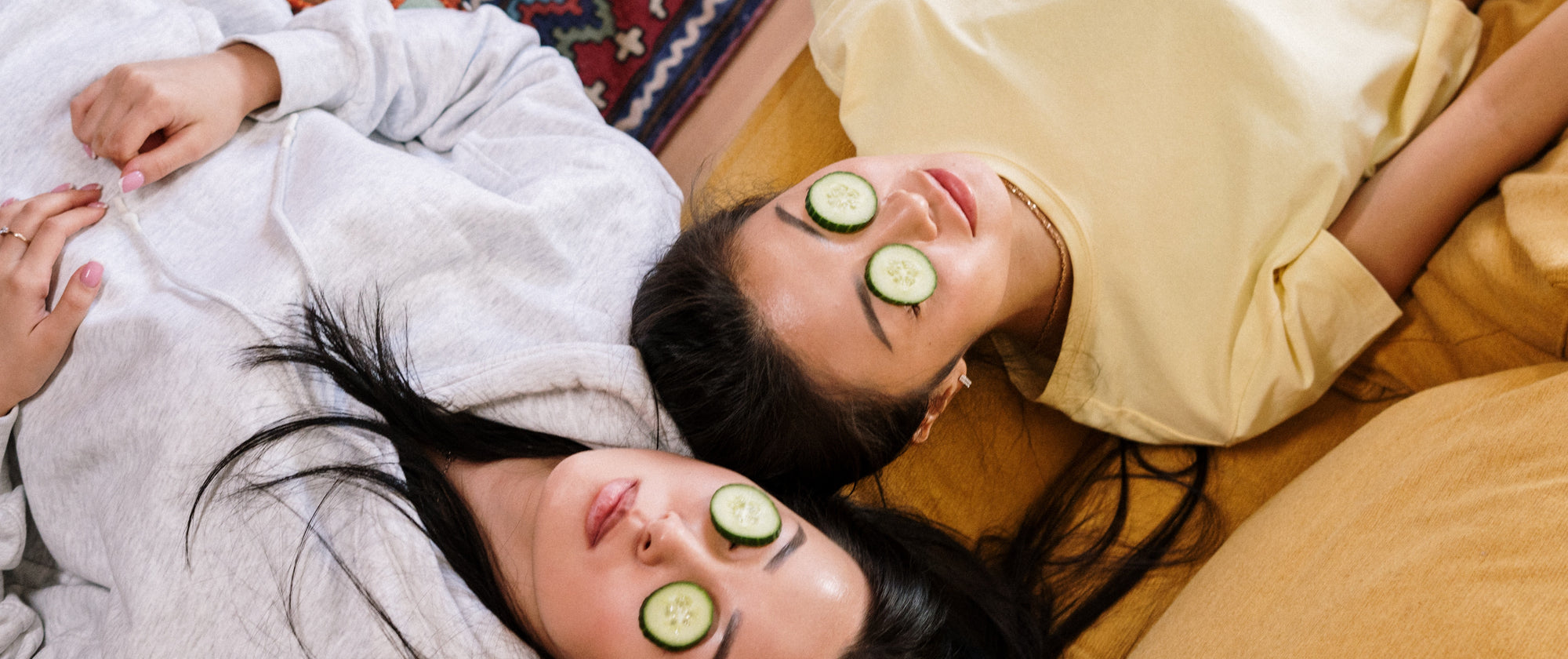 Daily Self Care for a Healthy Lifestyle.
Known from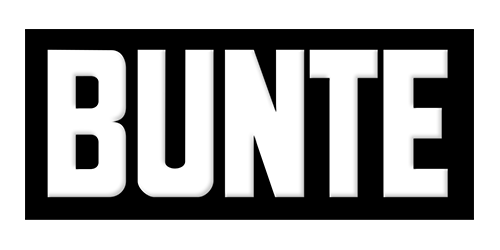 "Vegetable fuel for body & soul"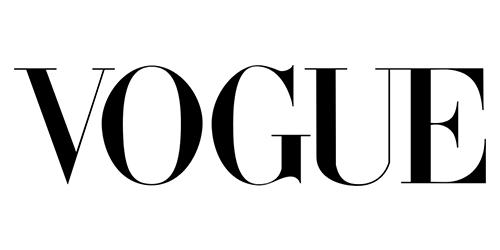 "Natural self-care for everyday life"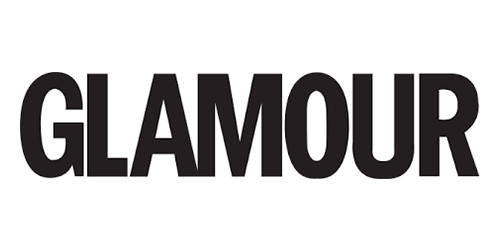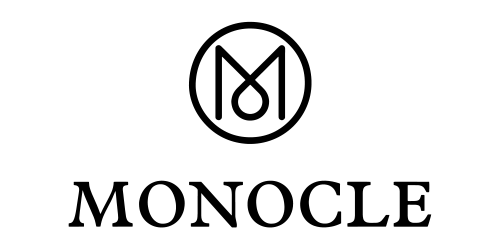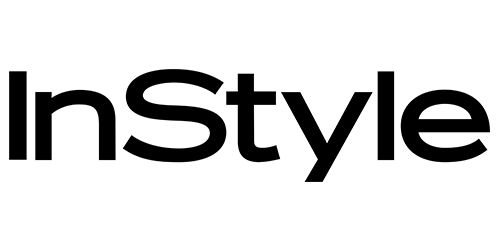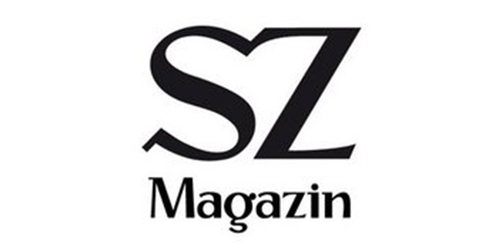 Who is monomarket?
Body and mind belong together: our diet and habits influence our behavior, our health, our life. They define how we live and where we go - both mentally and physically. To support you in this, we at MONO strive to bring a new healthy routine into your everyday life - MONO gives you the guide and tools for this journey.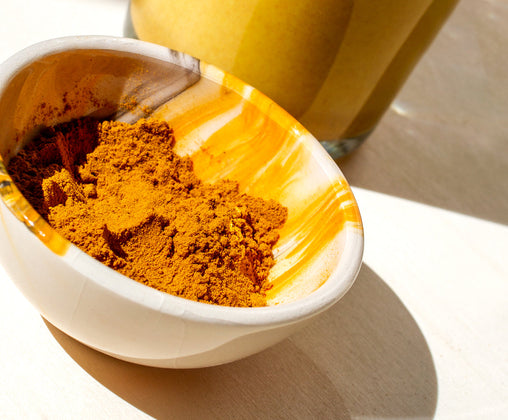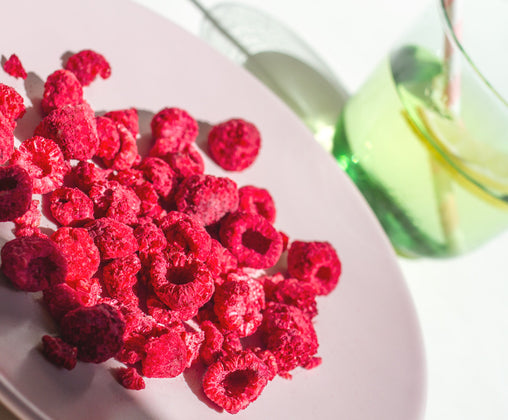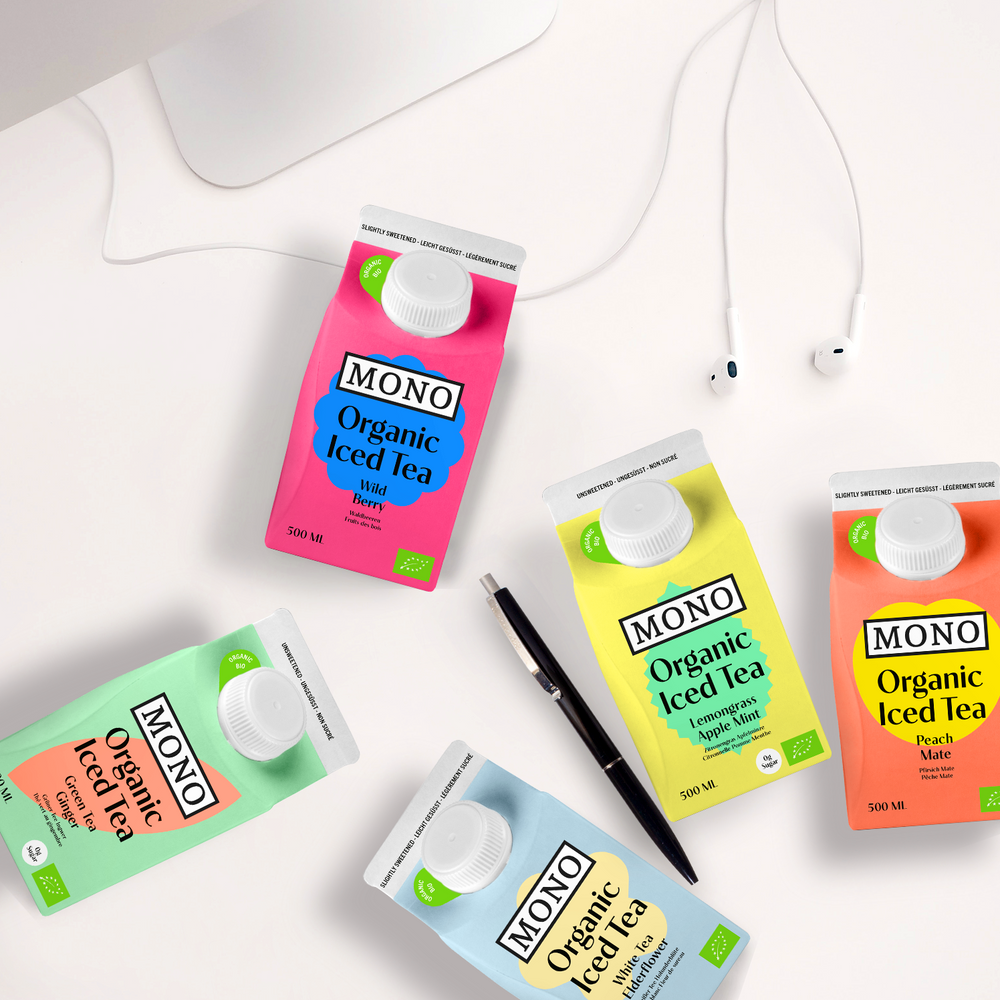 Looking for drinks for the office?
A healthy diet promotes concentration and performance. With mono products, ensure a sugar-free and vitamin-rich diet that strengthens the body and mind.
Request B2B offers!
Only fresh content. Join our Instagram family with over 10,000 members!
Follow us