Added product to your cart
Spermidine from wheat germ extract
120 capsules - wheat germ extract
Delivery: Onetime delivery
Quantity: 1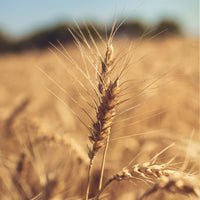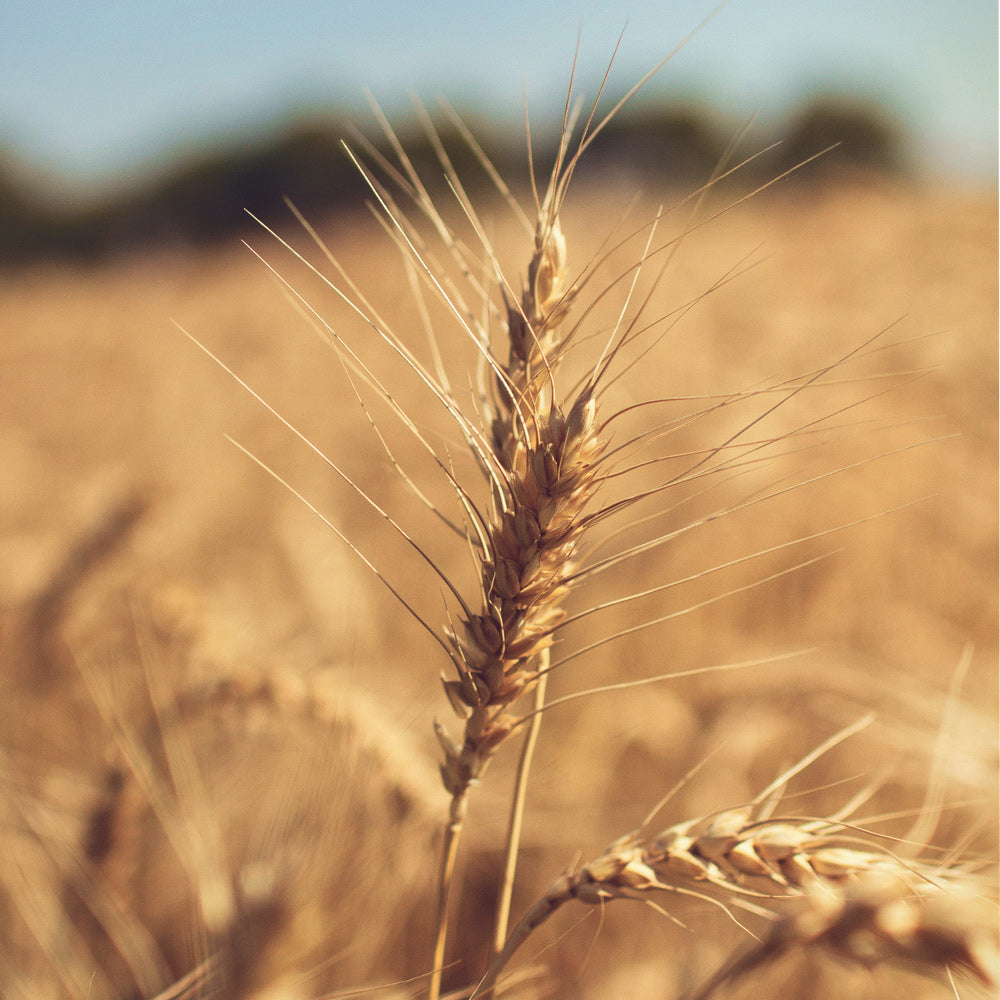 Natural premium quality spermidine
600 mg wheat germ extract with 3 mg high-dose spermidine per capsule
Without artificial raw materials or fillers
Premium quality made from purely natural ingredients
Vegan, lactose-free, purely vegetable
Made in Germany with the best ingredients from around the world.
Wheat germ extract with high spermidine content
The purely vegetable mono spermidine capsules convince with their very high spermidine content, which is 3 mg per capsule. The maximum permitted amount of spermidine is 6 mg per day, which corresponds to 2 capsules per day, each taken with 200ml of liquid with a meal. We only use natural ingredients and do not use any kind of fillers at all. Premium quality natural nutrients, manufactured and bottled in Germany with the best ingredients from all over the world. Find out more about the effects of spermidine here.
Spermidine Ingredients
Dietary supplement made from wheat germ extract with a high spermidine content
Ingredients:
Wheat Germ Extract High in Spermidine, Hydroxypropyl Methylcellulose (Vegetable Capsule Shell)
Nutrient Table for Spermidine Capsules
| | | |
| --- | --- | --- |
| nutritional values | as a daily dose* | NRV** |
| wheat germ extract | 600 mg | *** |
| of which spermidine | 3 mg | *** |
*2 capsule
**Percentage of the nutrient reference values ​​according to Regulation (EU) No. 1169/2011 (LMIV)
***No nutrient reference values ​​known
Important instructions
Dietary supplements are not a substitute for a balanced and varied diet and a healthy lifestyle. The recommended daily dose should not be exceeded. Keep out of reach of small children. Not suitable for people under the age of 18, pregnant or breastfeeding women.
Recommended dosage: Take 1 capsule daily with 200 ml of liquid with a meal.
Mehr aus dieser Kategorie