Added product to your cart
L-Glutathione from natural fermentation
120 capsules - in optimum bioavailability
Delivery: Onetime delivery
Quantity: 1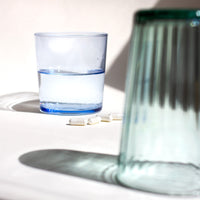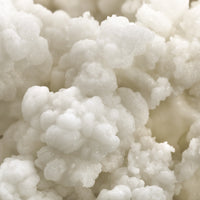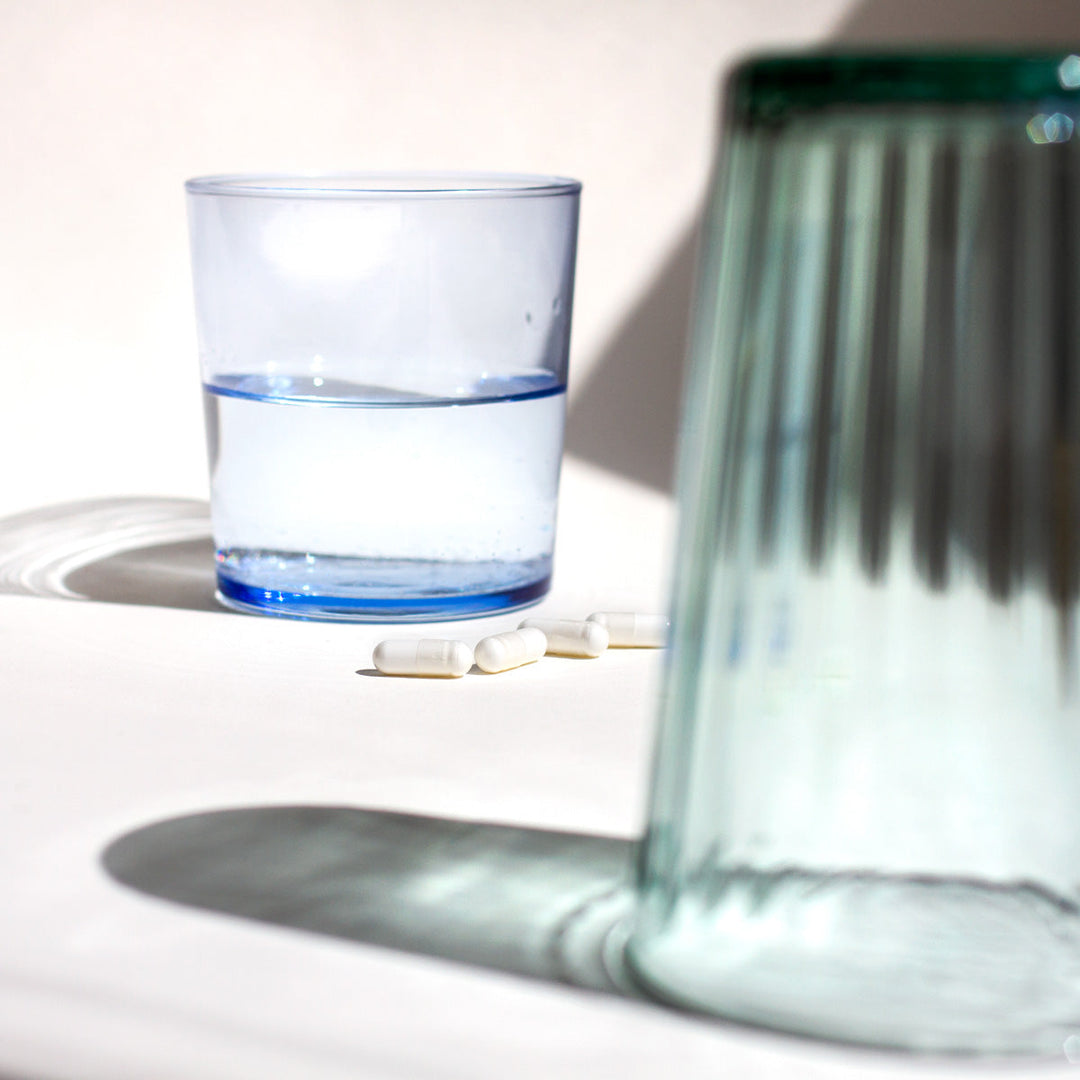 Amino acids reduced naturally
Specially developed L-glutathione with optimal bioavailability
From natural fermentation of the kefir fungus
Easy to take with 1 capsule daily
Natural raw materials: vegan, lactose-, gluten-, gelatine- and GMO-free
Free from harmful additives such as magnesium stearate or negative fillers, free from pesticides and heavy metals.
L-glutathione in highest bioavailability
We obtain our specially developed L-glutathione from the natural fermentation of the kefir yeast fungus. Glutathione is an endogenous cellular antioxidant that is formed from the three amino acids glutamine, glycine and cysteine. In its basic form, it has a very low bioavailability, so reduced L-glutathione (yl-glutamyl-L-cysteinyglycine) is preferred for therapeutic purposes. Recommended dosage: Take 1 capsule daily with sufficient liquid. 100 capsules of L-glutathione supports you for 3 months - learn more about natural fermentation here .
Important instructions
Dietary supplements are not a substitute for a balanced and varied diet and a healthy lifestyle. The recommended daily dose should not be exceeded. Keep out of reach of small children. Not suitable for people under the age of 18, pregnant or breastfeeding women. Store closed, cool, dry and protected from light.
Ingredients L-Glutathione
Reduced L-glutathione from natural fermentation, hydroxypropylmethylcellulose (vegetable capsule shell)
Nutrients
| | | |
| --- | --- | --- |
| nutritional values | as a daily dose* | NRV** |
| L-glutathione reduced | 300 mg | *** |
* 1 capsule
** Percentage of the nutrient reference values ​​according to Regulation (EU) No. 1169/2011 (LMIV)
*** No nutrient reference values ​​known
As a natural product, the content is subject to fluctuations from batch to batch.
Mehr aus dieser Kategorie