Added product to your cart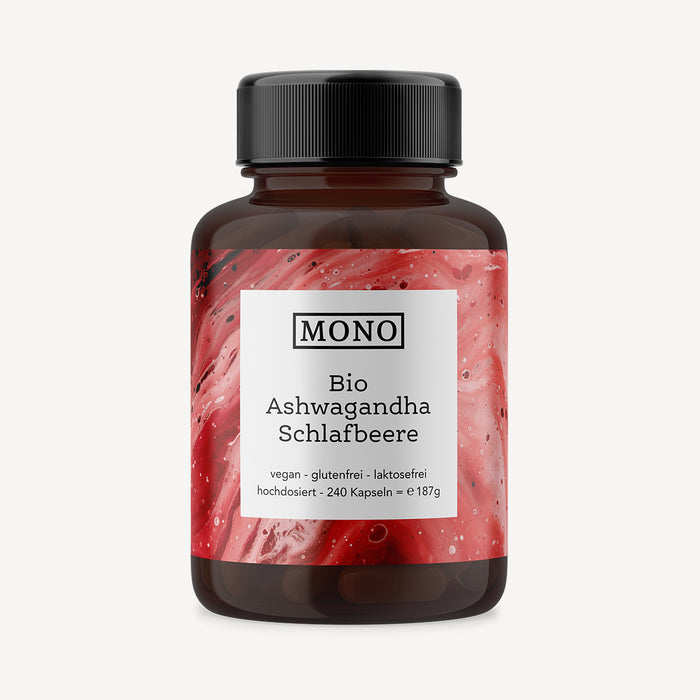 Organic Ashwagandha capsules
240 capsules - 187 grams
Delivery: Onetime delivery
Quantity: 1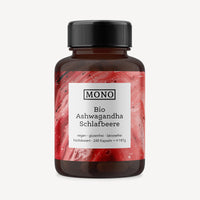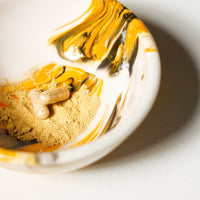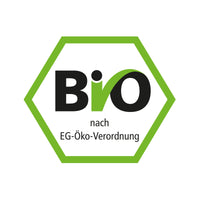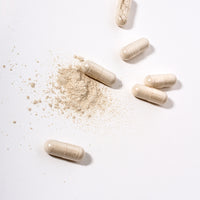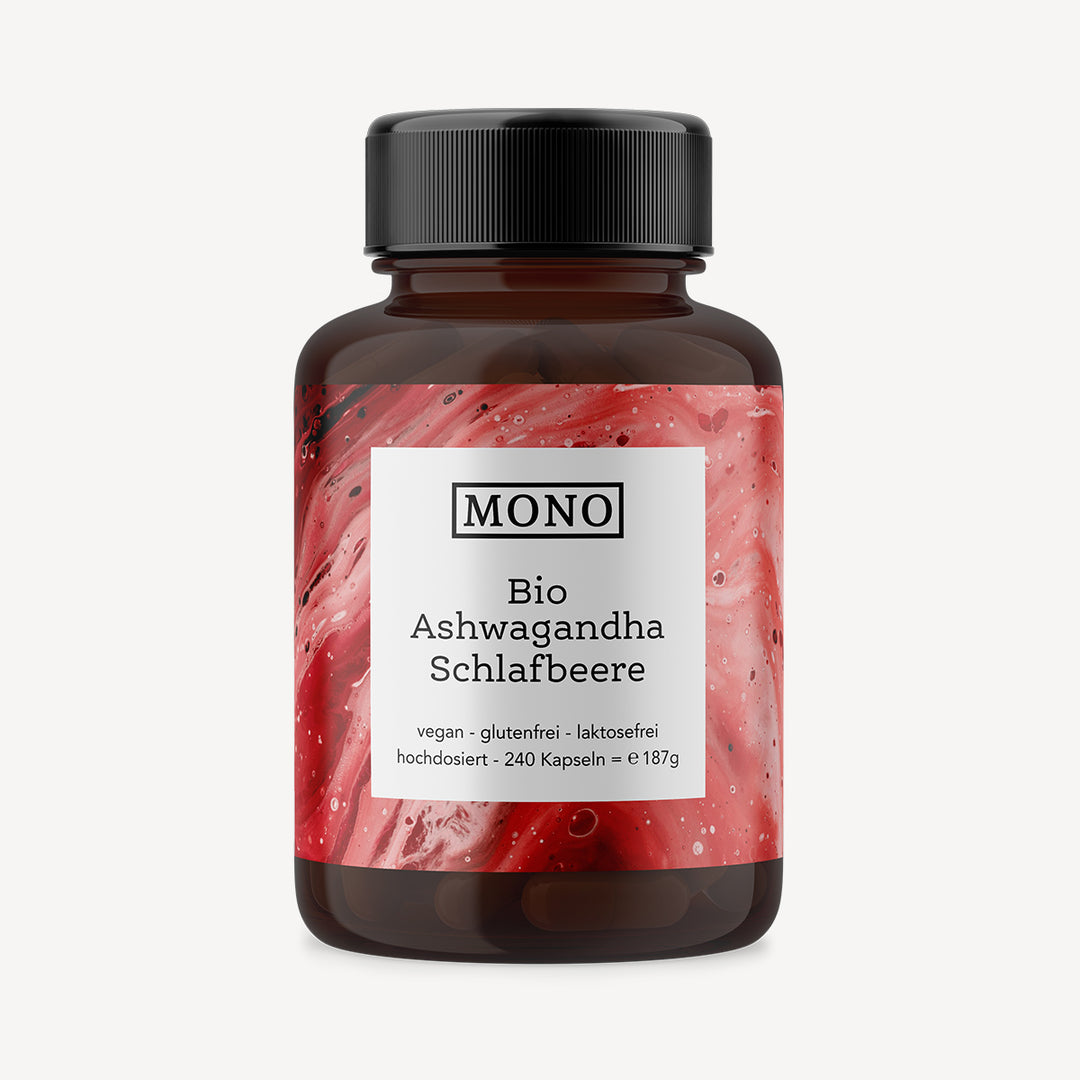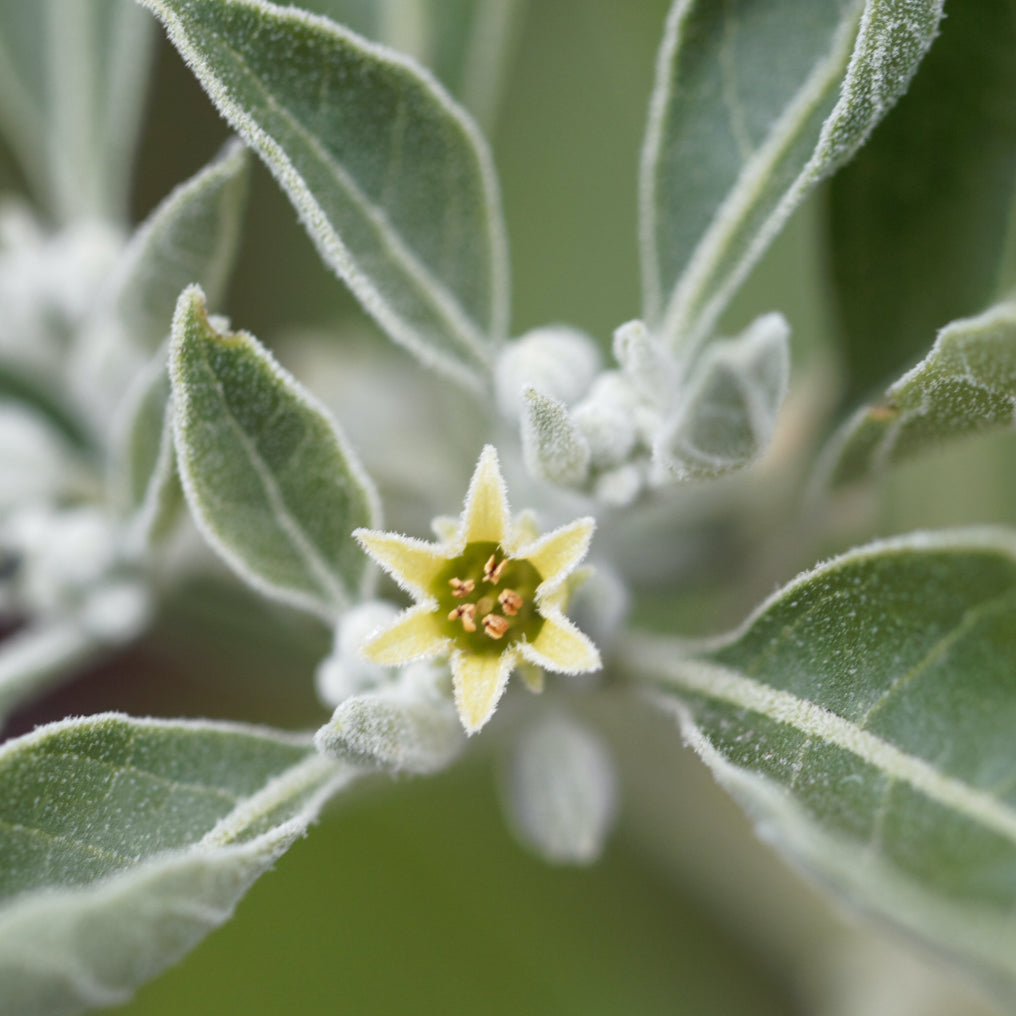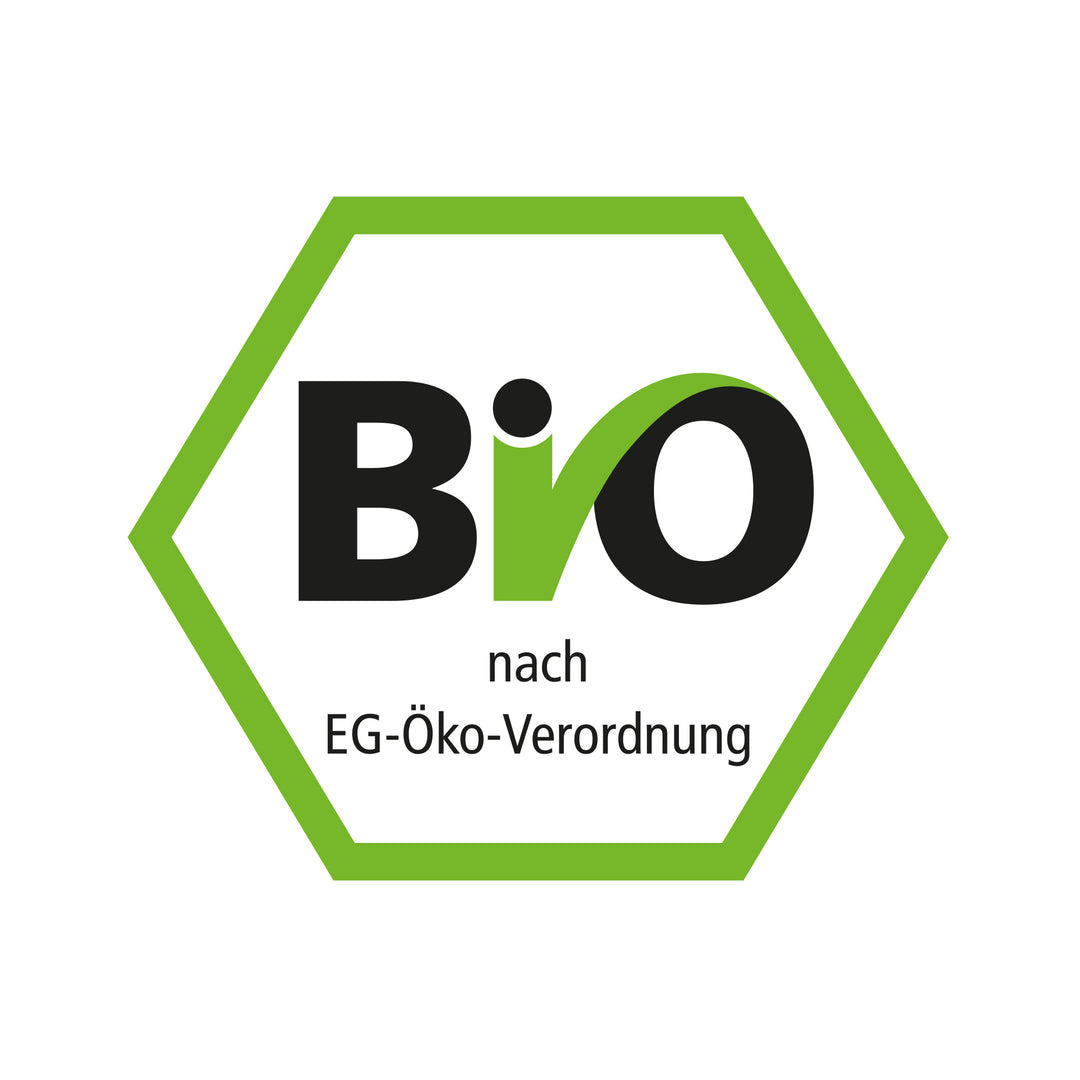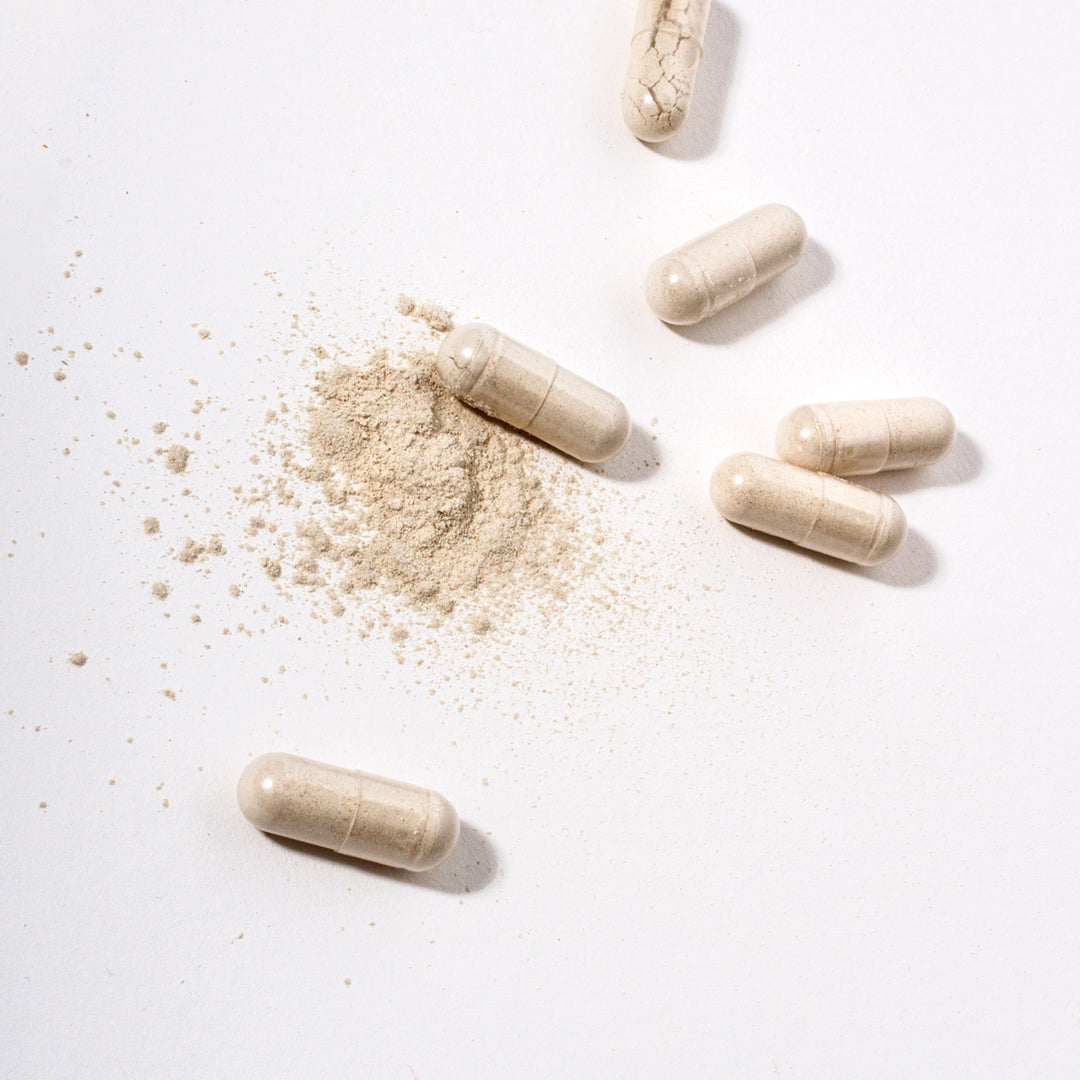 Plant substances from organic Ashwagandha
100% pure Ashwagandha organic powder in premium quality
Indian Ashwagandha wild collection, shade-dried, purified and tested
Produced under controlled manufacturing in Germany with ingredients from all over the world
Vegan product in raw food quality, gluten-free, lactose-free and sugar-free
Free from magnesium stearate, colourings or preservatives
660mg Ashwagandha organic powder (Withania Somnifera / sleeping berry) per capsule.
The Ashwagandha Root
Our organic Ashwagandha powder comes from Indian wild collection. The sleeping berry (Withania somnifera) has been known for thousands of years from Ayurveda culture under the name Ashwagandha or Indian ginseng. It is rich in alkaloids and withanolides. A natural, organic product: shade-dried, cleaned and tested in northern India. 660mg of pure organic powder of the Ashwagandha root are filled into each capsule. Made under controlled production in Germany with ingredients from all over the world. Ashwagandha belongs to the group of plant substances called adaptogens. Learn more about the Ashwagandha effect
Recommended dosage: Take 3 capsules daily with sufficient liquid. 240 capsules with natural plant substances from the Ashwagandha root correspond to a recommended use of 80 days.
Important instructions
Dietary supplements are not a substitute for a balanced and varied diet and a healthy lifestyle. The recommended daily dose should not be exceeded. Keep out of reach of small children. Not suitable for people under the age of 18, pregnant or breastfeeding women. Store closed, cool, dry and protected from light.
*The color of the can may differ from the illustration
Ashwagandha: Bioactive ingredient in premium quality
Organic Ashwagandha Root Powder (Withania Somnifera), Vegetable Capsule Shell: Hydroxypropyl Methylcellulose
100% all-natural ashwagandha root
| | | |
| --- | --- | --- |
| nutrient | 3 capsules* | NRV** |
| Organic Ashwagandha Root Powder | 1980mg | *** |
*Daily dose
**Percentage of the nutrient reference values ​​according to VO (EU) NO. 1169/2011.
***No nutrient reference values ​​known.
As a natural product, the content is subject to fluctuations from batch to batch.
Mehr aus dieser Kategorie